Projects
Philadelphia, Pennsylvania. 2018.
This semester (Fall 2018), Maris Jones and Daniel Morales-Armstrong took MUSC 650: Field Methods in Ethnomusicology with Dr. Timothy Rommen. The course was organized around the book A Different Kind of Ethnography (Elliot and Culhane, 2017) and a semester-long, multi-modal experimental ethnography project. Given our shared interest in Black Puerto Ricans—on the island and in the diaspora—we utilized the project to get to know the Philadelphia Puerto Rican community, including the issues and questions being asked within the community (so as not to project our own agenda onto it). We challenged ourselves to consider aspects of music and community-building within the diaspora, particularly in light of the significant displacement of many Puerto Ricans by Hurricane Maria in 2017.
Through our project, we visited Centro de Oro, a majority Puerto Rican neighborhood in North Philadelphia five times between September and November 2018. Our field visits included the annual Feria del Barrio, a neighborhood walking tour with Taller Puertorriqueño, and three other visits to take pictures and film interviews. We also interviewed Johnny Irizarry, former Executive Director of Taller Puertorriqueño and current Director of La Casa Latina at the University of Pennsylvania. Our visits to Centro de Oro started with a broad and populous public event and became increasingly focused throughout the semester as we learned about the organizations and leaders within the community. In each of our visits, we patronized local businesses—particularly Taller Puertorriqueño, El Bohio Restaurant, and Centro Musical.
The four projects presented in this website are the products of our work this semester. They are the beginning of an ongoing, and in no way exhaustive, process of getting to know the Puerto Rican community in North Philadelphia. Our work spans and interrogates several of the methodological approaches and representational forms explored through the course, in conversation with our professor, peers, and interlocutors in the community.
New Orleans, Louisiana. 2017.
Comments from the Coast is a new blog series from the Gulf Restoration Network (GRN) amplifying voices from frontline communities in coastal Louisiana that want to speak out on the issues they continue to face. This impactful series was created by Maris Jones, the Community Engagement and Outreach Fellow at GRN for Spring 2017.
Here in the Gulf, every day our seas are rising, our lands are sinking, and our communities face bigger and bigger flood risks. In 2017 our communities most at risk are being declared "Resettlement Zones" by the Louisiana Office of Community Development. The recently revised Louisiana Coastal Master Plan has proposed nonstructural options for responding to these threats, including resources for voluntary buyouts from their homes and assistance with floodproofing and elevation. GRN has created a series of maps representing communities that have been declared Resettlement Zones in order to ensure that residents are prepared for the future.
These towns are anchor communities for our fishing industries and our local food production. They are not at the end of the road, they are at the beginning of the water. As the seas have risen, these communities have already adapted to elevated waters, and they will need to continue to adapt to sustain Louisiana's water economy. As the Jemez Principles for Democratic Organizing state: "Let the people speak for themselves." Communities know best what they need. Read their stories here.
Lima, Peru. 2014.
In an effort to humanize the UN climate change talks and make them more accessible to those unfamiliar with the negotiations, researchers at Brown University's Climate and Development Lab, G. Maris Jones and Marguerite Suozzo-Golé created COP 20-Somethings. Curious about the role of youth at the conference, Jones and Suozzo-Golé conducted a number of interviews with young people from across the globe, resulting in a radio story and photographic archive representing the faces and voices of those who will have to live with the long term effects of climate change. Follow the project on tumblr here.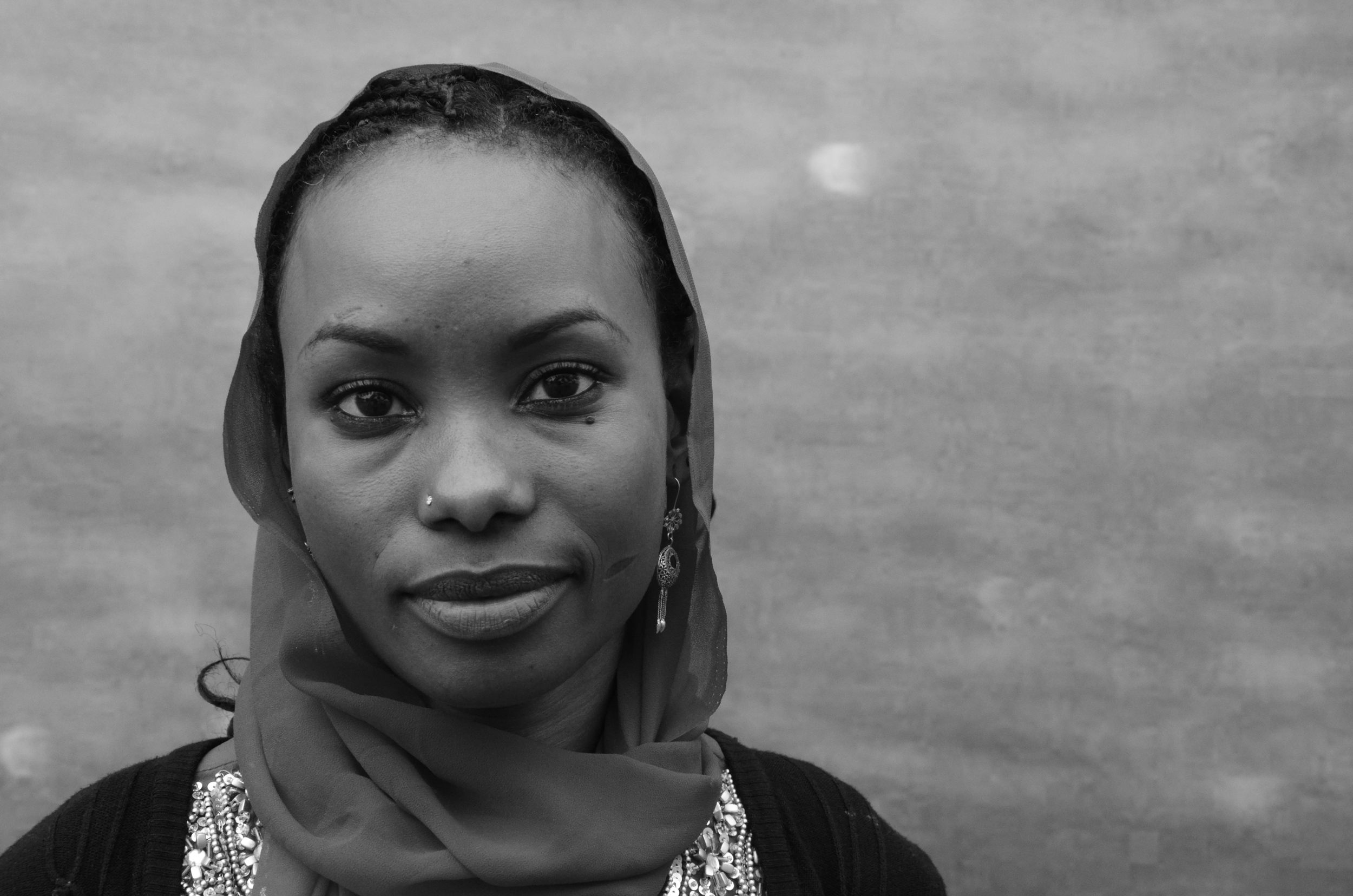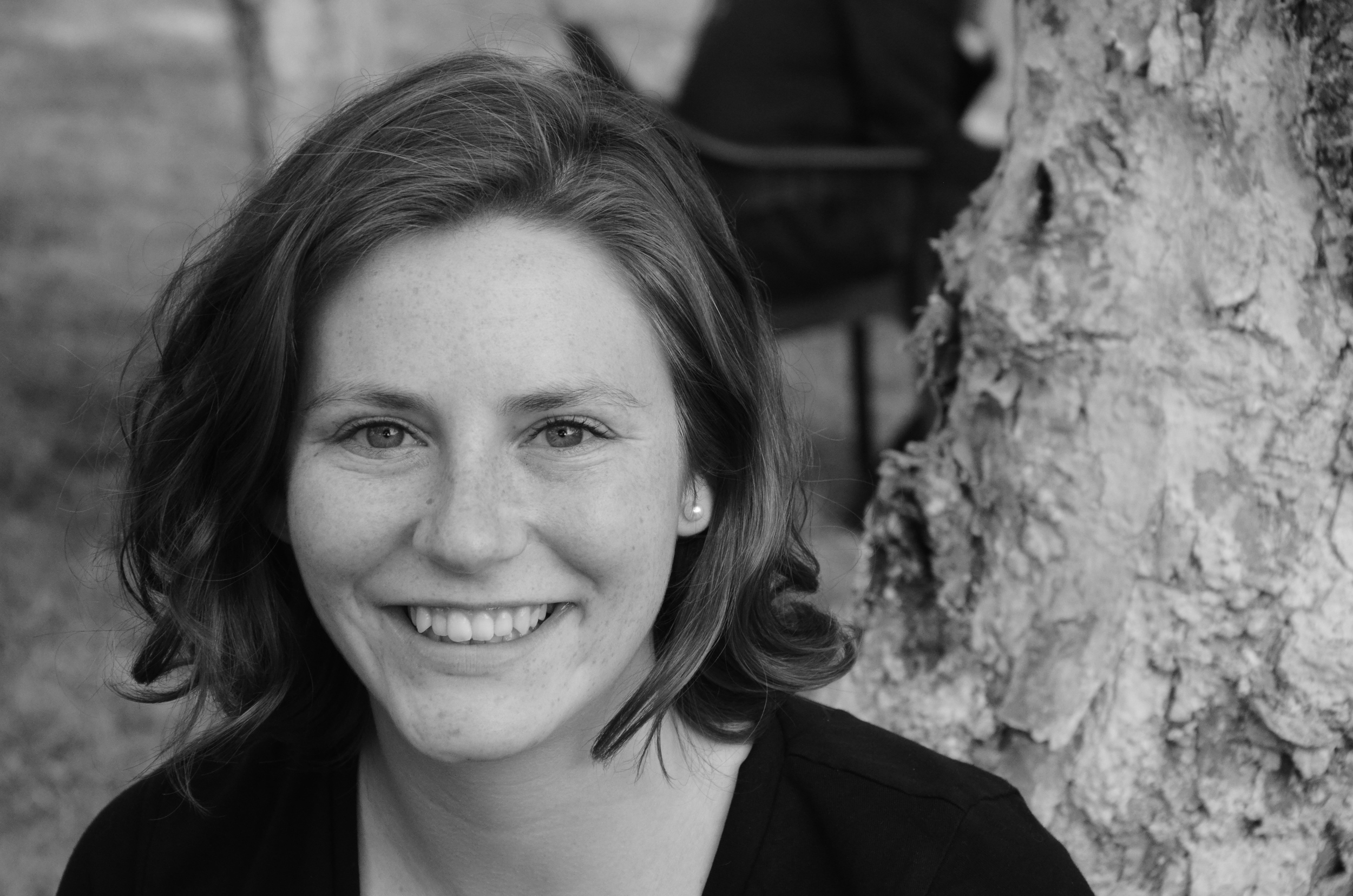 Providence, Rhode Island. 2014.
Creators of College Hill combines portrait photography with text based on short interviews to document some of the artists that live and work in the city Providence. Many people might not label themselves artists despite having dabbled in different art mediums. My hope is that this project opens a discussion about what it means to create and how we define art and artists. Through this project we come to know the musicians, singers, song-writers, photographers, designers, painters, sculptors, poets, filmmakers, actors, directors—the people who create—on and around College Hill. To learn more about Creators of College Hill click here.